Hi, I am Fabio and I specialize in creating personalized wedding ceremonies for happy couples. Since 2008, I have been a wedding officiant and have dedicated myself to ensuring that each ceremony I perform is tailored to the specific needs and desires of the couple.

I believe that a well-crafted and perfectly delivered wedding ceremony is the ultimate goal for any couple, and I am committed to spending the necessary time and energy to develop a ceremony that truly reflects your personalities and values. It is an honor for me to be a part of such a significant moment in your lives, and I will do everything I can to make your wedding day unforgettable.

I am always available to discuss your ceremony ideas via email, phone, or in-person meetings. Together, we will create a unique and one-of-a-kind ceremony that is all about you.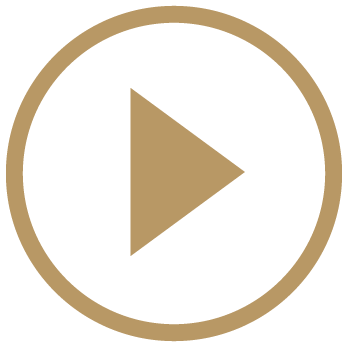 Watch the video
made by
Moon & Back Co